Our Vision
We want to create instruments and structures for the development and use of AI in Germany. To this end, we support important sectors such as mobility, health, cybersecurity and the future of work. We are pursuing this goal with the Center for tangible AI and digitalization.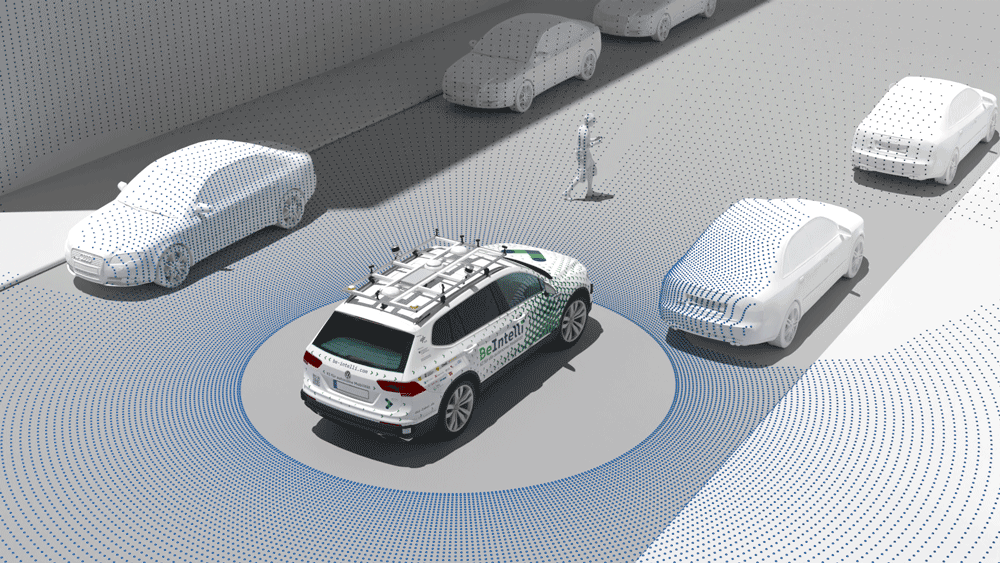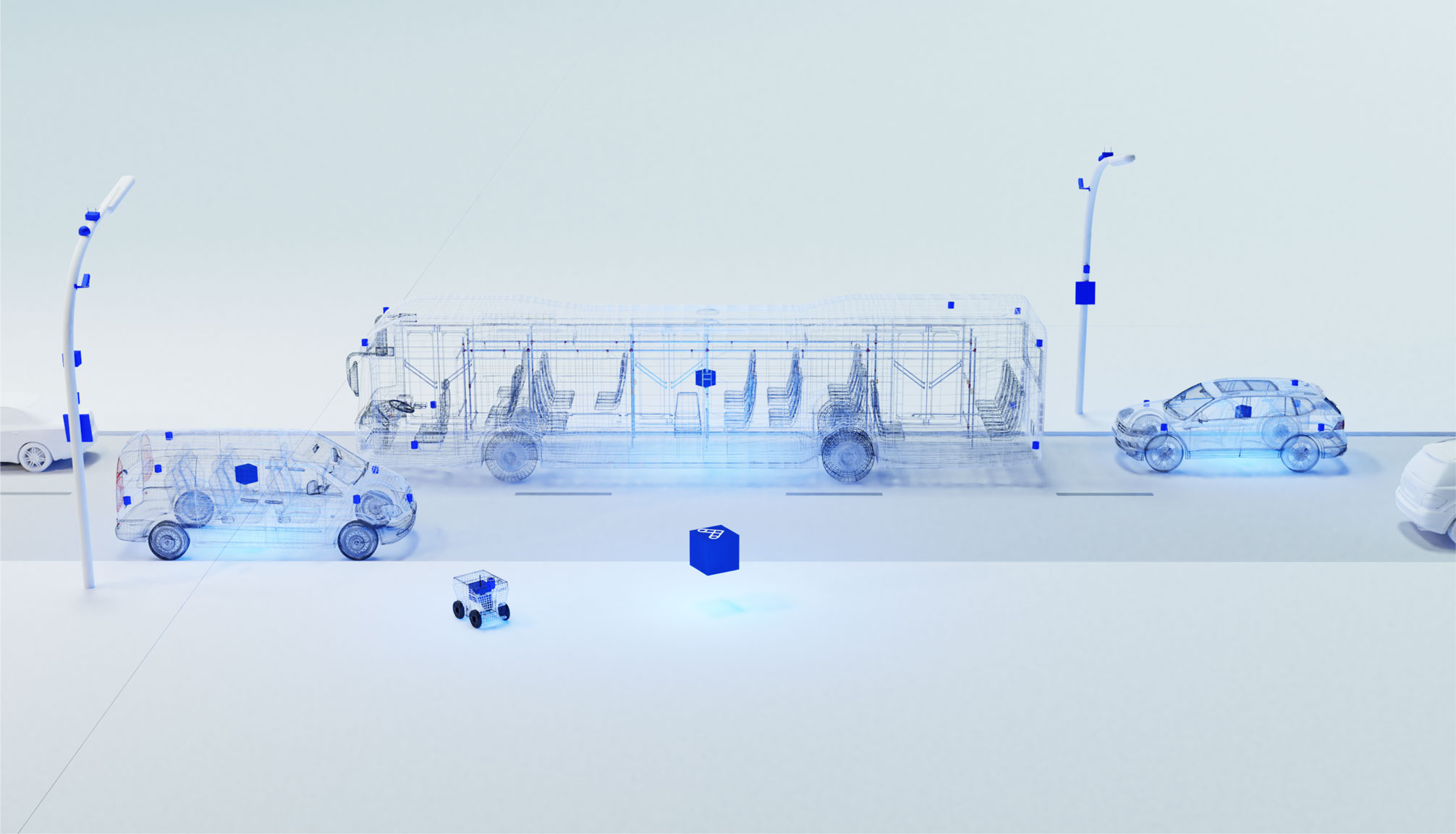 AI-based technology development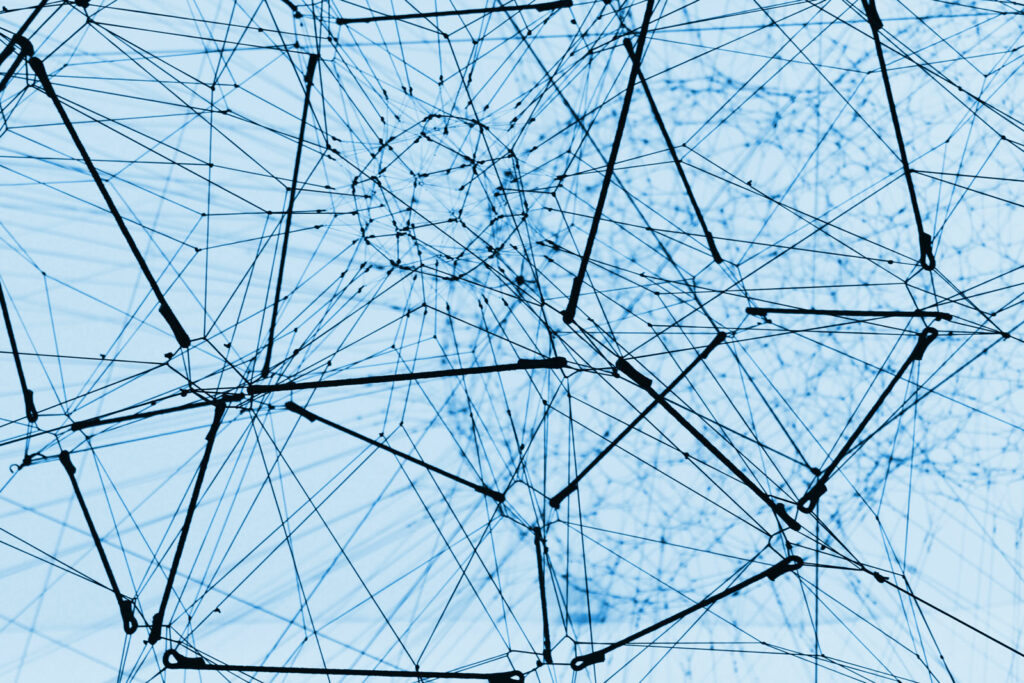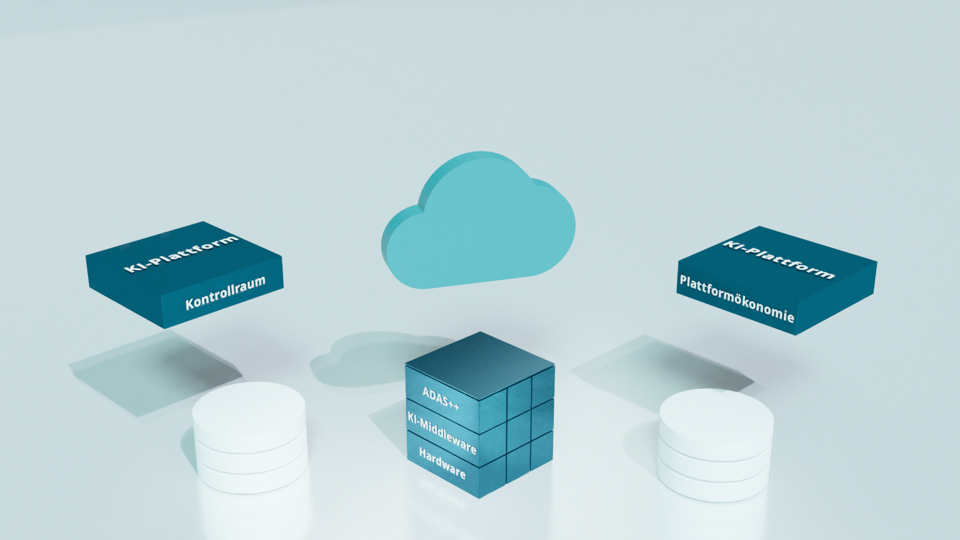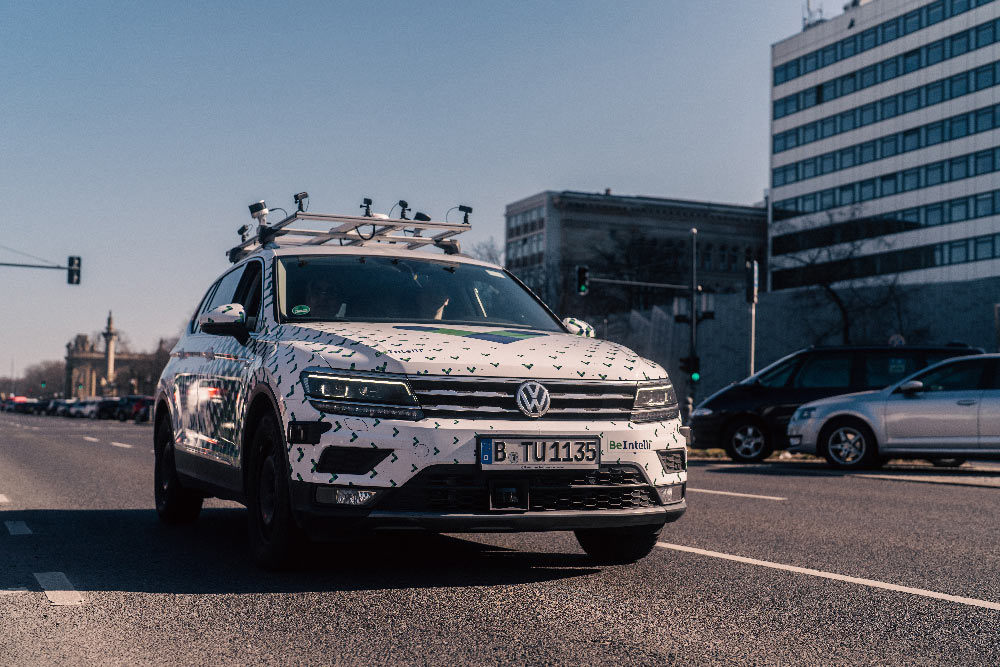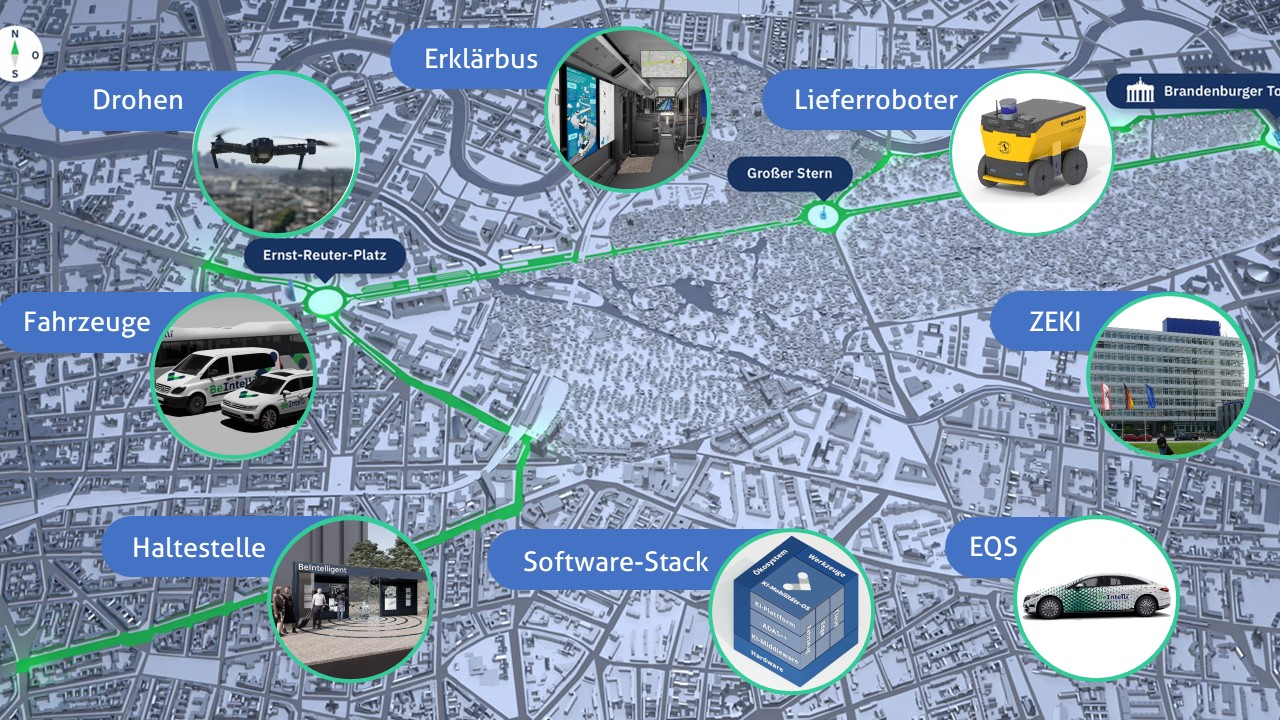 Development in real laboratories
Experienceability in real laboratories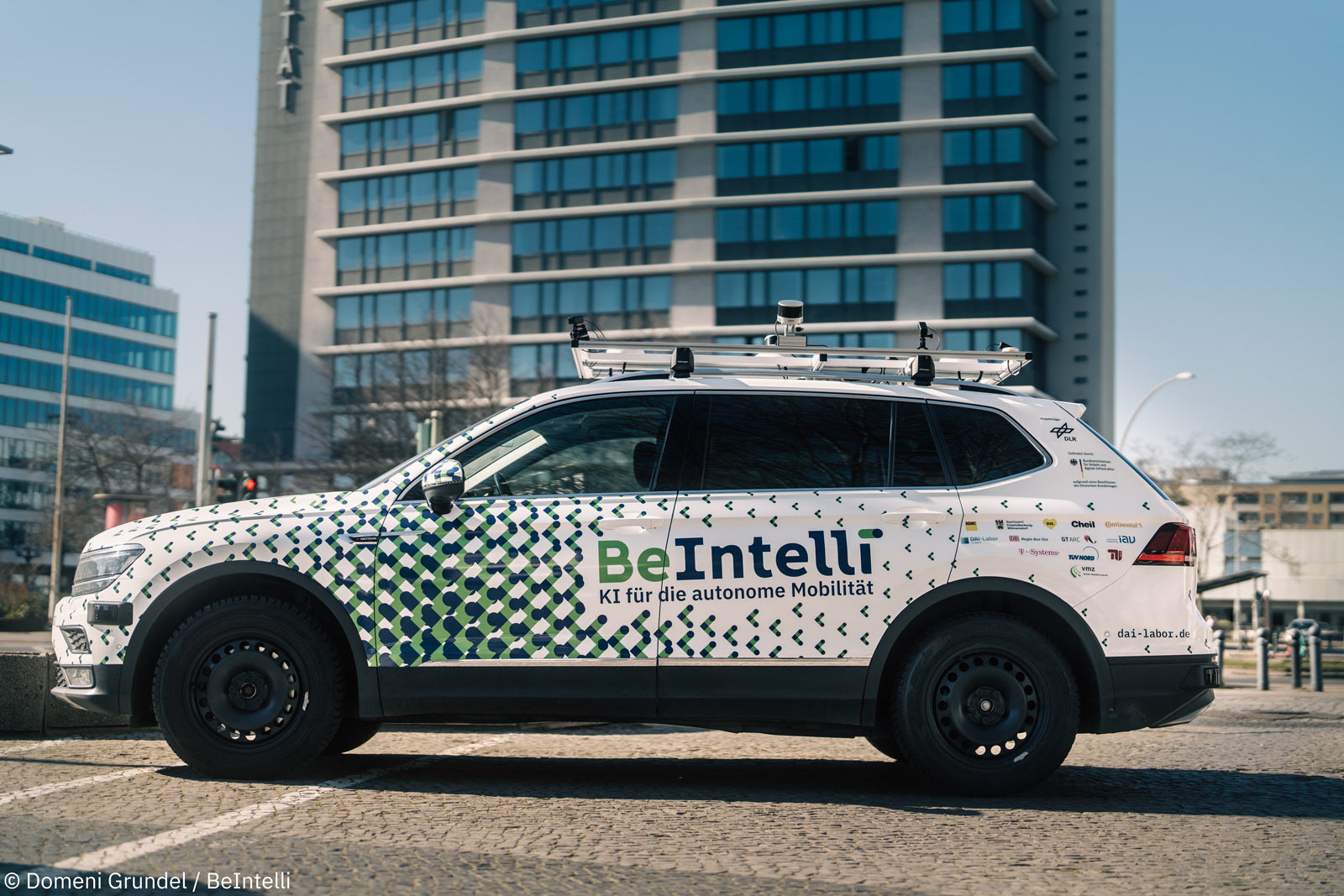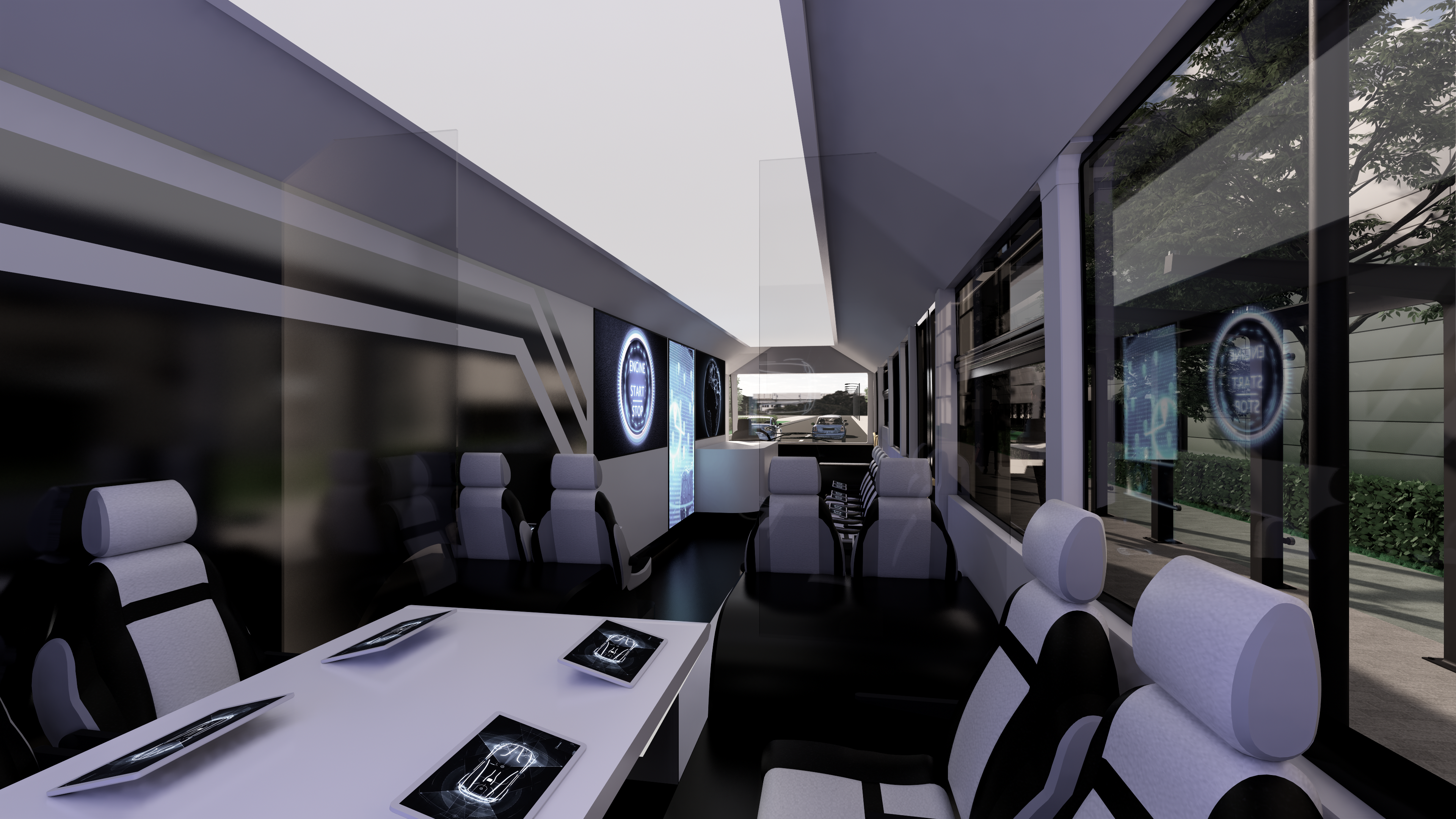 At the Center for tangible AI and digitalization, we provide answers and show in an interactive Experience Hub how we are already benefiting from artificial intelligence today. The focus is on the development of AI-based technologies and the ecosystem.
With a real lab, a digitized test track for semi-autonomous vehicles in the heart of Berlin, progress in connected mobility can be experienced for oneself. We not only networked cars, but also business and science. With a scalable platform for data and mobility software, we support new innovative ideas and solutions. We also contribute our expertise to politics to successfully shape digitization in Germany.
More about our spaces

Experience Hub
Showcase for ZEKI projects
Tangible exhibition for all target groups
Scalable and flexible exhibition
Präsentationsbereich
Co-Working Space
Interdisciplinary work
Exchange with other teams
Flexible and digitized furniture
Social Lounge
Opportunity to discuss content in an informal setting
Space for social events
Seating and table area for taking meals
Focus Space
Exchange in small working groups
Sound separation between the work areas
Intelligent and connected workplaces
Empfang
Welcoming our guests and partners
Information about projects and events
Possibility to contact us
Robot Space
Demonstration of delivery robot scenarios
Test track for live usage
Tele operator for remote control of the delivery robot
Conference-Space
Place of communication in the sense of a modern workspace
Shared office functionality
Display for showing current events in ZEKI
Design-Thinking-Space
Design-Thinking Workshops
Hybrid team meetings
Atmosphere that promotes creativity
Experiencing artificial intelligence
We want to make artificial intelligence tangible. We show how an autonomously driving car perceives its surroundings. Not simulated – but with real data from Berlin's road traffic. You can already experience what tomorrow's mobility will look like in partially autonomous vehicles in Berlin Mitte and City West, as well as on the digitized route. In the Experience Hub at Ernst-Reuter-Platz, you can try out new AI applications and talk to our experts.
Autonomous drone food delivery (application phase)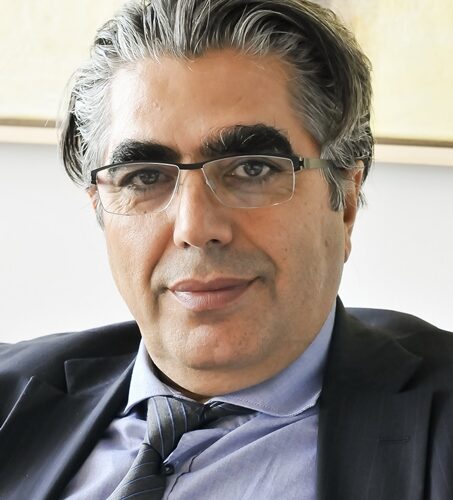 Studied computer science in 1987, doctorate in 1992 – TU Berlin. Since then founder and director of the Distributed Artificial Intelligence Laboratory (DAI-Labor). Appointed Professor in 2003, Head of the Department "Agent Technologies in Operational Applications and Telecommunications" at TU Berlin. Founding member of the "Steering Committee" of Deutsche Telekom Laboratories (Group Research – Deutsche Telekom AG), since 2004. Founding member of the European Center for ICT (EICT), 2005. Initiator and Chairman of the Board of the Innovation Center "Connected Living e.V.", since 2009. Managing Director of the TU Berlin An-Institute "German-Turkish Advanced Research Center for ICT" (GT-ARC), since 2012. Entrepreneur and founder of various start-ups, such as IOLITE GmbH, 2014. In addition to numerous best paper awards and prizes, recipient of the Order of Merit of the Federal Republic of Germany for services to German-Turkish scientific cooperation and contributions to innovation, 2014.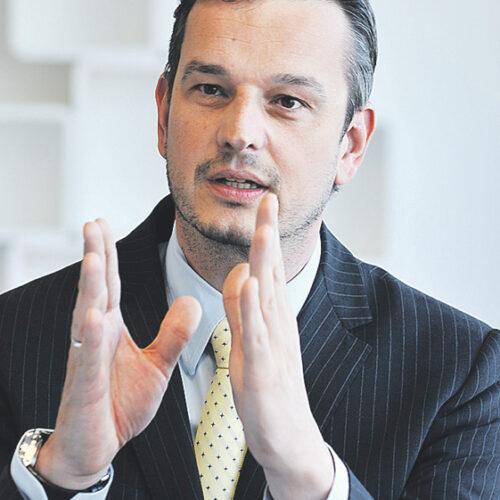 Heinrich Arnold is a Tech figurehead as he contributed significantly to the emergence of the German and Israel innovation ecosystems with great reach internationally.  He has been awarded a honorary professorship for Engineering of Digital Transformation at TU Berlin for his contributions to the innovation hot spot  Berlin.
He has built over 30 new software business units and subsidiaries which he oversaw as chairman of the supervisory boards while in charge of research and innovation at Deutsche Telekom AG and has been in involved in the creation of 40 new businesses more as supervisor and investor. Several of his spin-offs and foundations have fueled the eco-systems in Germany and Israel receiving the medal of honor from the Israeli ambassador.
From 2016 to 2019, he has been CEO and chairman of the board of international subsidiaries of Detecon, the largest international technology consultancy headquartered in Germany which has been involved in building several hundred telcos and digital entities around the world.
Wirtschaftswoche named him one of Germany's top 100 tech influencers already in 2012.
Arnold's network is powerful, as he acts on several advisory and supervisory boards including Davidson Capital, Germany's first venture debt provider. He has been and is on the board of national and international innovation organizations such as EIT GmbH, Technologiestiftung, Fraunhofer, World Frontier and BMW Foundations, Max Planck, Münchner Kreis, Feldafinger Kreis, Connected Living, Center for Tangible AI, and the Metropolitan Testfield for Autonomous Driving in Berlin.
In 2021 he has been elected president of the German Stanford Association.
Arnold studied undergraduate Physics at TU Munich, holds a MSc from Stanford University and a Ph.D. in technology management.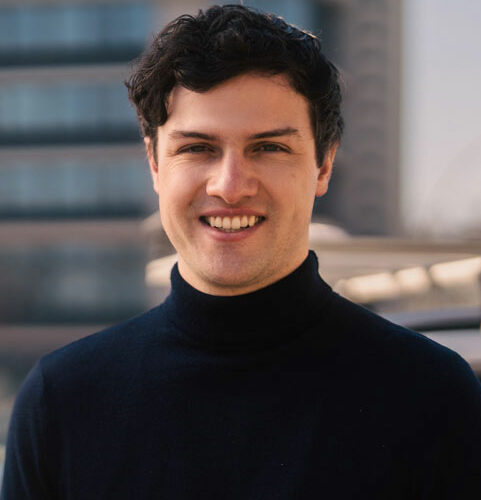 Marc Guerreiro Augusto is a computer scientist and currently leads the joint project BeIntelli, which researches AI in mobility based on the platform economy. Furthermore, he coordinates the initiative to build the Center for Experiential AI and Digitalization. Previously, he has advised large sea and inland ports as an IT expert on digital strategies, process optimization and automation. Mr. Augusto has lived and worked in various locations in Europe, South America and Africa. With a passion for understanding the interplay between people and technology, he now focuses on exploring AI-based solutions for the mobility and transportation landscape of the future.
Contact
Zentrum für erlebbare Künstliche Intelligenz und Digitalisierung e.V.
(ZE-KI e.V.)
Ernst-Reuter-Platz 2
10587 Berlin
+49 30 – 314 74 170
Jobs
We offer a university working environment, which is characterized by the use of the latest technologies and close cooperation with partners from industry and research.
Center for tangible Artificial Intelligence and Digitalization
Center for Tangible Artificial Intelligence and Digitalization e.V.
(ZE-KI e.V.)